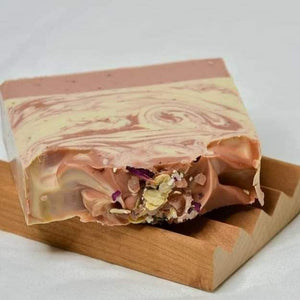 Time to get your Fall on with a variety of fall 🎃 fragrances and a beautiful design of your own 16 oz loaf of soap! 
Use olive oil, coconut oil,  palm oil and goat's milk to craft a skin-living and moisturizing soap in this 90 minute class. 
This class is for ages 12+
Don't forget disposable gloves and eye protection. Any drinks must be in a covered travel cup. 
Address: 5926 Mitchell St
Flowery Branch
Driveway is around back on Debbie Lane. Parking is limited so please carpool if possible!  😍